EcoFlow Delta PRO Extra Battery review
For the past 3+ months I've been using the Delta PRO Extra Battery 24/7 and taking notes to write this review.
First of all I'd like to thank JON from STABLECAM and HELEN from ECOFLOW for the opportunity to do this deep dive test of the Extra Battery.
_STABLECAM_
For those who don't know, STABLECAM origins date back to 1994 albeit with a different name.
In 2017 it was re-founded as STABLECAM s.r.o, a high tech products company located in the Czech republic.
They have deep technical knowledge in all the products they sell and have always been a pleasure to work with.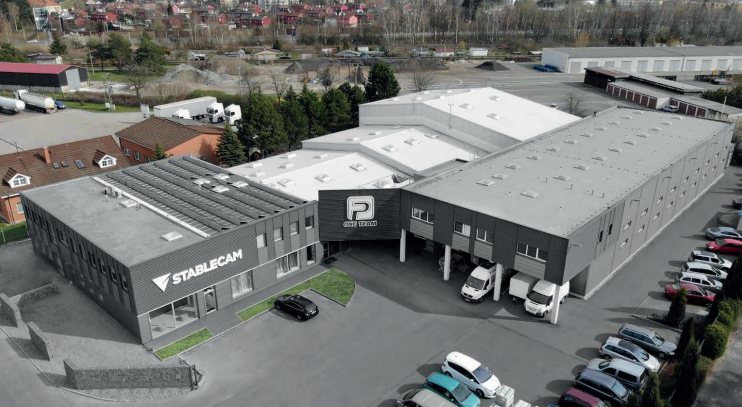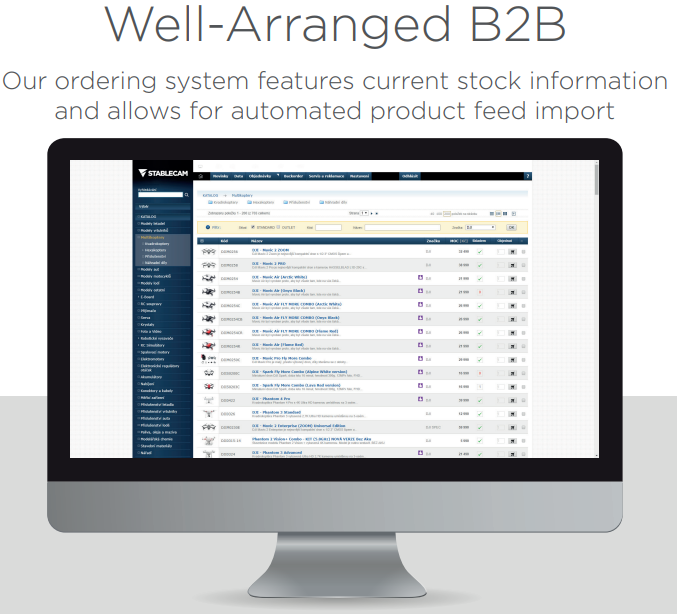 STABLECAM has an annual turnover of more than 10M€ thanks to a highly integrated in-house B2B platform that manages more than 100+ pallets of goods per day from their automated central hub in Pardubice that serves all of the European market in a fast and efficient way.
STABLECAM also offers many value added services like customer support, professional manual translation, service center, training day events for partners in the newest and hottest devices like drones and they are very active at international expos, presentations and shows.
_ECOFLOW_
ECOFLOW started out in (November) 2016 with a group of highly experienced battery engineers who had a vision to power a new world. Fast forward to 2021 and the EcoFlow Delta PRO is listed in Time Magazine as among the 100 most groundbreaking inventions of 2021 that change how we live, work and play.
ECOFLOW has raised more than 114M$ and has international headquarters in US and China. They serve a global market of more than 110 countries and my personal experience in dealing with them has always been great and especially outstanding with Gloria Yang.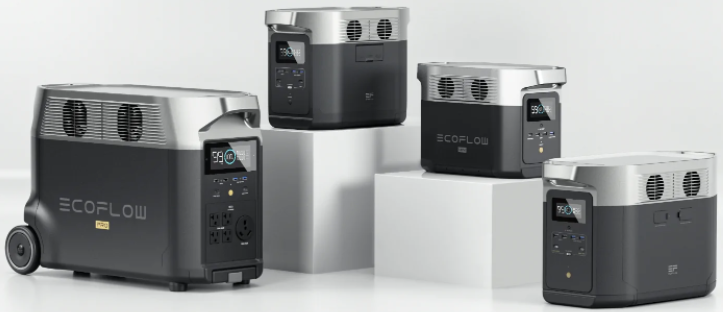 _SMART EXTRA BATTERY_
Each Delta PRO can have a maximum of two Extra Batteries that would extend it's capacity from 3.6KW to 10.8KW. It's an ingenious system that works very well but I do have to point out that the Extra Battery cannot function on it's own as it needs the Delta PRO to be able to charge/discharge so if the Delta PRO unit has a malfunction, the Extra Battery would not be useable on it's own.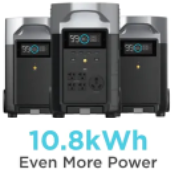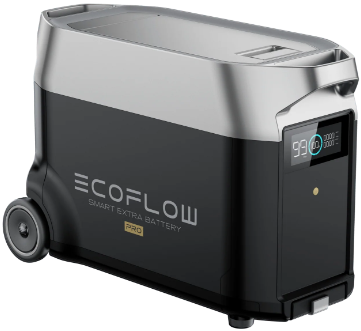 The Extra Battery has the exact same dimensions and looks as the Delta PRO, which I consider is a correct choice from a design perspective, but less weight (38 vs 45kg).
The top part of the Extra Battery has a nice compartment where you can store cables and other accessories instead of the electronics box of the Delta PRO (inverter + mppt controller combo). The Extra Battery has NO fans to cool off the battery pack which is exactly the same as the Delta PRO; the 4 fans of the Delta PRO cool the electronics metal box (inverter + mppt controller) but NOT the battery pack that is below as there's no airflow going down there.
You connect the Extra Battery to the Delta PRO through an included very thick cable that has power + data pins so the two units can communicate and coordinate their actions when charging/discharging + other miscellaneous operations. The cable needs to be very thick as the units can move up to 80 amps of current at 42V and the cable looks and feels very sturdy and up to the task but a bit short and unwieldy which complicates the placement of the Extra Battery but understandable as they need to minimize power loss as much as possible. The Delta PRO acts as the master and brains controlling the Extra Battery when charging and discharging and will try it's best to distribute the load and balance the total capacity among them.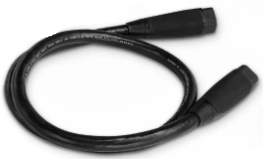 I also have to point out that the shape of the connector (straight, not L shaped) will force you to leave extra space behind the two units if you put them side by side (as you should while being careful not to block the Delta PRO fans!). I've seem some customers put the Extra Battery on top of the Delta PRO which is not advisable.
Pay attention when you plug the cable, to make sure it goes all the way in and the retention clip of the cable snaps shut. Be extra careful to unlock the pin fully when disconnecting the cable (POWER OFF COMPLETELY BOTH UNITS FIRST!!!) and take your time as it is quite unwieldly and fits very snuggly but never pull from the cable side, always from the connector (wrap both hands around the connector if you need to and don't wiggle it)!